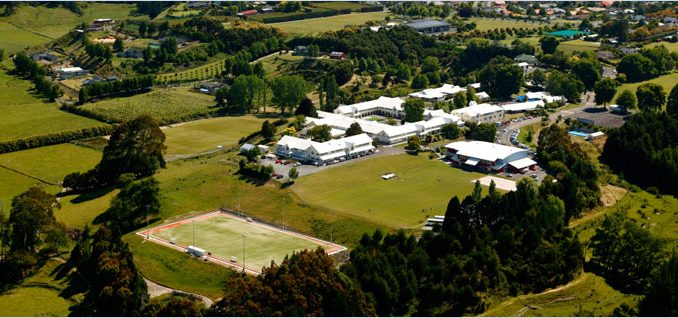 This article was last updated on April 16, 2022

Bethlehem College in Tauranga decides to revise its policies in the wake of an accident that look four lives and injured 12 people on a school trip in Kenya. The deceased were identified as Whakatane anesthetist Dr Brian Johnston, his wife Grace, and a former Bethlehem College student Caitlin Dickson and Kenyan driver Christopher Mmata.
The tragic incident took place on January 16 when a minivan driven by David Fellow, 18, a former Bethlehem College student, crashed. Board of Trustees chairman Greg Hollister-Jones said although it was not stated in the school's policy, it was understood that no students will be allowed to drive on these trips.
An internal investigation revealed that three students had driven during the trip and students have also been driving school vehicle during previous trips. Driver Mmata used to encourage the students to drive as part of their experience in Kenya. The investigation also found that the vehicle was overloaded since two more passengers were travelling in the van than there were seats.
"As a result of the inquiry we are changing our RAMS (Risk Analysis and Management Systems) document to make it explicitly clear that as well as complying with all local laws, the vans/buses must not be driven by students, that seatbelts must be worn and at no time should the number of passengers exceed stated capacity. The systems and the documentation that guide them were not strong enough. We accept that and we are changing them," Hollister-Jones maintained.
You can publish this article on your website as long as you provide a link back to this page.