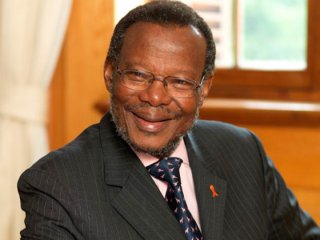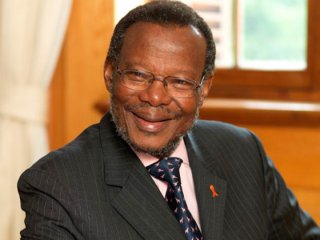 Inkatha Freedom Party (IFP) President Prince Mangosuthu Buthelezi MP will depart for London on Tuesday to pay his last respects to Baroness Margaret Thatcher. Buthelezi and Thatcher remained close friends for a very long time. The two made efforts to stay in touch even after she retired from politics.

"Buthelezi leaves for London tomorrow (Tuesday) to attend the funeral of his late friend… with whom he stayed in very close contact, even after her retirement from politics… They found themselves to be kindred spirits, equally committed to the cause of freedom in the world, and to a non-communist outcome to the South African liberation.

"Like Buthelezi, Thatcher stood by her principles and recognized that the abdication of principles only leads to decay. She shared Buthelezi's dream to make South Africa great… She loved South Africa and saw and hoped for a leadership place in the world for our country," the Inkatha Freedom Party said in a statement on Monday.

Late Thatcher joined Prince Buthelezi in raising voice against violence and the Soviet-backed ANC's People's War in South Africa. She supported his call for a comprehensive, negotiated outcome to South Africa's liberation, rather than the impossible dream of a Soviet backed armed struggle and insurrection. Buthelezi will be accompanied by his advisor, Mario Oriani-Ambrosini, an IFP MP.