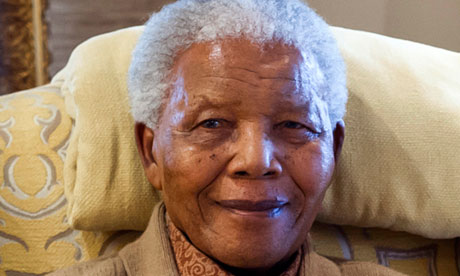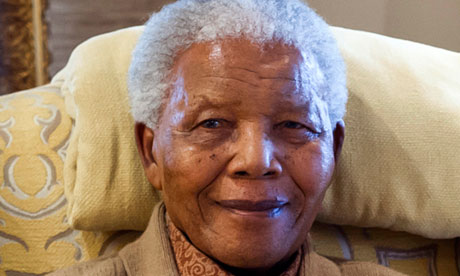 Nobel Prize winner Nelson Mandela's daughter has requested her father's trusts to give her R12-million without stating any reason. The request was tabled by Makaziwe between a legal battle between the daughters and the directors of two firms.

Advocate George Bizos has told the media that Makaziwe asked him and co-trustees Tokyo Sexwale and Bally Chuene to put aside the huge amount without giving any reason. The two sisters – Makaziwe and Zenani – have approached the court requesting to remove Bizos, Chuene and Sexwale as directors of Harmonieux Investment and Holdings and Magnifique Investment Holdings.

"We do what is expected of us by Mr Mandela, who founded the trust. This woman (Makaziwe) wanted to take over the money, not for any specific purpose, and distribute it to the members of the family. That is contrary to the provisions of the trust, therefore we refused to give her the money," said Bizos.

The two sisters have accused Bizos and Chuene of blocking distribution of income to the beneficiaries despite several requests. The companies were established by Mandela's former lawyer Ayob with an aim of helping Madiba's children and grandchildren.

Bizos said that R77 000 was paid from the Nelson Mandela Trust to family members after they asked for the funds last year. Also, R800 000 had been paid from the same trust after Nelson Mandela asked for money last year.

"We have given the money to the children of the two women who are taking us to court," he said.