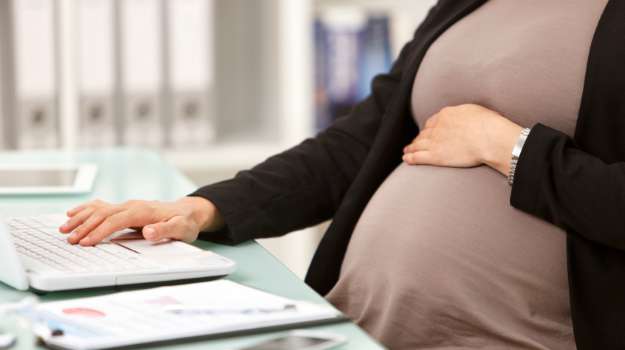 The Indian Parliament passed an iconic bill on Thursday to allow up to 26 weeks of paid maternity leave to women working in the organized sector and becoming a mother for the first or second time. The paid maternity leave has been increased from 12 weeks and this new legislation is anticipated to benefit about 1.8 million women.
The new law will apply to all establishments employing 10 or more people and the entitlement will be for only up to first two children. For third child, the entitlement will be for only 12 weeks. Lok Sabha passed The Maternity Benefit (Amendment) Bill, 2016 on Thursday after Rajya Sabha approved it months ago. Now, India has become third in line among the countries with maximum number of weeks for maternity leave after Canada and Norway where it is 50 weeks and 44 weeks, respectively.
Labour Minister Bandaru Dattatreya, who pioneered the amendments to the old law, mentioned that he would try to ensure that maximum benefits reach the pregnant women. In his remarks, Dattatreya alleged that "this is my humble gift to women, a day after the world celebrated the International Women's Day." The bill ensued a 4-hour debate when some members demanded paternity benefits too, claiming that growing number of children are born in families where both the father and the mother have to take care of the child.


Loading ...