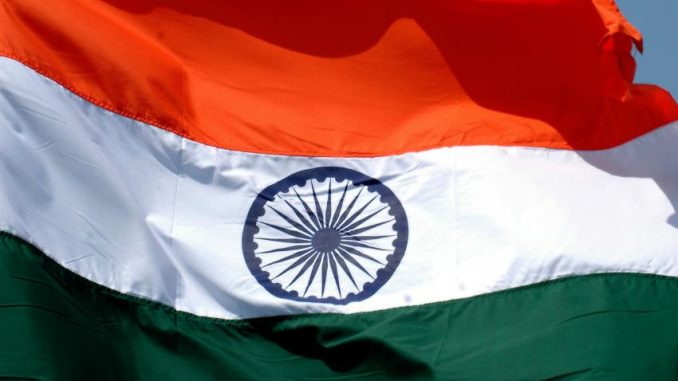 Exit poll results are out for five states and as usual they don't help in identifying winner across these states.
Key Findings of exit poll results are:
BJP is the single largest party (SLP) across polls in UP. Some predict hung (C Voter, CSDS) while some outright BJP win (Today's Chanakya, Axis).
India Today Axis gives Manipur to Congress, C-Voter says BJP will be SLP.
India Today Axis gives Punjab to Congress, C-Voter to AAP. Chanakya says tie between Congress & AAP.
Axis, Chanakya give Uttarakhand to BJP, C-Voter says hung with tie between Congress and BJP.
Goa, some say BJP, some say hung with BJP SLP (don't have energy to check who said what).
Oh gosh! Confused!
Its said exit polls give direction, but that is clearly missing. Some agencies may well have to pack up their bags if forecasts wrong.
Anyways focus of this post is on an interesting topic. What did 3 key agencies predict in opinion polls about UP and what do they say now. Do they stick to their stand.
I have compared the seat tally and vote shares of VMR, CSDS and Axis and key findings are:
BJP has gained seats as well as vote share across polls, except VMR in seats tally. Vote share gain in range of 1%-3%. Seat gain in range of 50-80.
BSP has gained vote share across polls (1%-2% range) but is seen losing seats across out of these 3 polls.
SP+INC clearly losing sheen and seen losing seats as well as vote share across polls. Vote share in range of 3%-4%. Seat loss in range of 30-70.

Some questions which remain unanswered are:
How BSP is gaining vote share but losing seats vis-a-vis pre poll? –
BSP gaining minority community votes in seats where it has fielded M candidate but is losing its decisive non-jatav votes to BJP in seats where they were in direct contest.
How BJP is gaining 80 seats in Axis poll while vote share gain is only 1.2%? – One reason could be once you cross the 35% hurdle rate your vote share to seat conversion rises exponentially.
Despite SP+INC losing 3% vote share each in CSDS and Axis, their decline in seat tally is different (30 vs 70). – One of them is wrong on this point and will be known on 11th.
To sum up, anti-BJP camp hopes Chanakya gets it wrong as in Bihar. Pro-BJP camp is banking on excellent track record of Axis (Bihar and BMC spot on lately). SP camp jittery and already sending feelers to Mayawati. We will have to wait.
Click HERE to read more.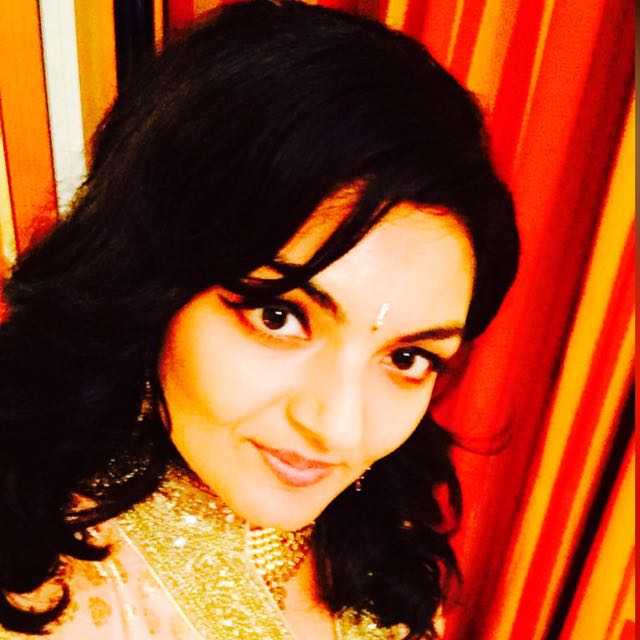 Vote for Shikha Dhingra For Mrs South Asia Canada 2017 by liking her Facebook page.


Loading ...