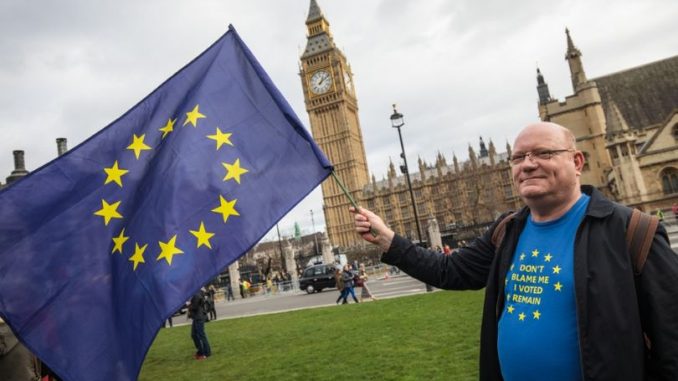 During a press conference in Brussels today, the European Commission president Jean-Claude Juncker mentioned that he hopes "the day will come when the British re-enter the boat." Juncker made this statement after meeting 27 other EU leaders.
According to Mr Juncker, "I don't like Brexit because I would like to be in the same boat as the British. The day will come when the British will re-enter the boat, I hope. But Brexit is not the end of the European Union, nor the end of all our developments, nor the end of our continental ambitions." Although Theresa May was not there in Brussels, leaders of the other 27 nations got together to consider the future of the bloc after Brexit. PM May is anticipated to trigger Article 50 within days so this was a last chance for the leaders to gather together before the formal Brexit process begins.
German Chancellor Angela Merkel has confirmed that if Mrs May invoked Article 50 next week, there would be an extraordinary meeting of the EU 27 on April 6. If Article 50 is triggered later this month, the meeting would be pushed back to later in April. She mention that "we are well-prepared and we shall wait with interest, but which day in March it will be is not of such prime importance," adding that Brexit had been a "wake-up call" to the other EU members to prepare for the future.


Loading ...