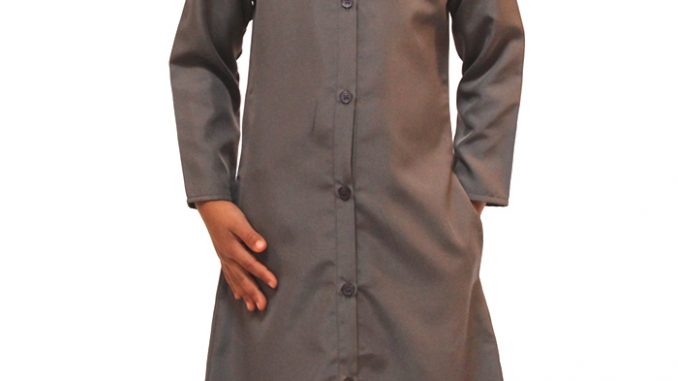 The Punjab government's spokesperson has refuted all claims in the media about the government considering a proposal to make hijab mandatory for college girls. The media quoted a statement made by the provincial higher education minister, Syed Raza Gillani, who mentioned on Tuesday that college girls wearing hijab be given five per cent attendance relaxation.
During a meeting of the Board of Intermediate and Secondary Education in Lahore, the minister alleged that "we want to give an incentive to the girls for wearing hijab." It was added that the measure is aimed at promoting hijab-culture in Punjab. When the minister's statement made it to the mainstream media, the provincial government's spokesman was quick to respond and negate all reports. The rebuttal mentioned that no such decision had been taken or was being considered by the provincial government.
The clarification provided by the spokesman for the Punjab government mentioned that "academic excellence based on merit…[is] clear policy of the government of Punjab," adding that "this is absolutely WRONG news … No such policy announced by Government of the Punjab." In response to a media query following the government's denial, the minister pointed out that he only made a proposal during the meeting and never claimed that final decision had been taken in this regard. He explained that "my statement was misreported. No decision was taken in this regard and it is only a proposal. There were 5-6 other proposals as well but media only highlighted this one."


Loading ...