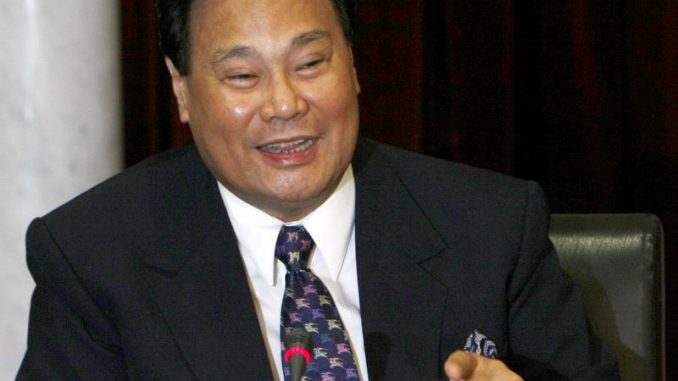 The defense and the prosecution in the Chief Justice on Trial case are quarreling over the number of properties chief justice has in possession.
On Thursday, the prosecution responded to the allegation made by the defense in the previous hearing by saying that the Chief Justice Renato Corona does not have 45 properties but owns only 24 properties as of now.
The case against the Chief Justice is on the basis of not being able to produce the Statements of Assets, Liabilities, and Net Worth from 1997 up till 2010.
During the question answer session, Senator Francis declared he is aware of 18 properties in possession of the Chief Justice with additional six parking lots. He further went on to inquire the prosecution leader, Tupas Jr., "You announced to the media, there are 45 properties."
Tupas Jr clarified to the panel of judges that the prosecution did not put forth the number 45, but it was based on a letter issued by Land Registration Authority (LRA) attached with the filed complain. He further said that his team will provide evidence to 24 properties under the name of Chief Justice whereas the remaining have been sold or cancelled.
The defense and the prosecution kept on quarreling on the figure 45 for a long time debating on how the information got to the media and where it came from.
Article viewed on Oye! Times at www.oyetimes.com