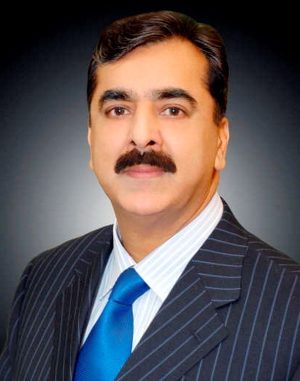 After rigorous discussions between opposition and the ruling party (PPP), the 20
th
Constitutional Amendment was passed by the National Assembly, late Tuesday night.
The passed amendment aims at making the Election Commission absolutely independent of the government to promote transparency in the systems of election. It also includes setting up of neutral caretaker establishments in all provinces and in the capital city to ensure no connection to government during the course of elections.
Prime Minister Yousaf Raza Gilani addressed the National Assembly saying that it is a historical event for democracy in Pakistan that such an amendment to the constitution has been passed which will discourage any malpractice and influencing the Election Commission thereby making operations transparent. He further said that it has become a tradition in Pakistan to blame the winning party of foul play as soon as the results of the elections are announced. This will put an end to such blame games and allow all parties to accept the result of the commission at any cost.
The 247 members of the parliament were present in the house at the time the amendment was passed and not even one member voted against it. The amendment adds a new article to the constitution and makes changes to six articles and the second and third Schedule of the constitution.
Further details of the procedure of the setup of the Election Commission were also discussed.
Article viewed on Oye! Times at www.oyetimes.com