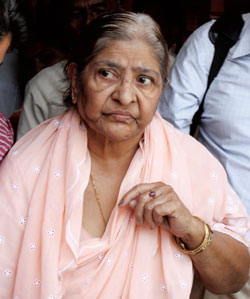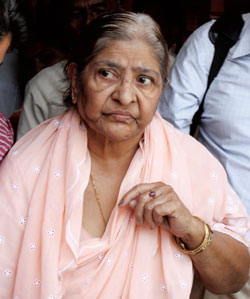 Ahmedabad Metropolitan Court orders the Special Investigation Team (SIT) to hand over a copy of the report it submitted to Zakia Jaferi.
Wednesday morning, the local court magistrate SM Bhatt gave his statement that SIT should give a copy of the report they submitted to the complainant, Zakia Jaferi. He acknowledged that Zakia Jaferi has the right to study and examine the report in any way she sees fit.
At the same time, the court rejected the request of activists Mukul Sinha and Teesta Satelvad to receive a copy of the same report. Since the two are not directly linked to the case; therefore, copy of the report cannot be issued to them.
On 13th February, SIT raised an object to give away copies of their report to anyone concerned. They said that since the court has yet no given its verdict therefore the information of the report should be kept confidential until a decision was reached. SIT representative objected sharing the report with the activists at all and said that the complainant can also only view the report once a decision has been derived at.
However, the court allowed a copy of the report to Zakia Jaferi and refused to be shared with the activists. The SIT lawyer also mentioned that only the sealed report was submitted to the court on 8th February whereas the remaining and the supporting documents of the report are yet to be submitted and it might take them a month or so to do that.
The court ended its session with the decision of allowing access of the report to Zakia and instructing the SIT to do so within one month.
Article viewed on Oye! Times at www.oyetimes.com