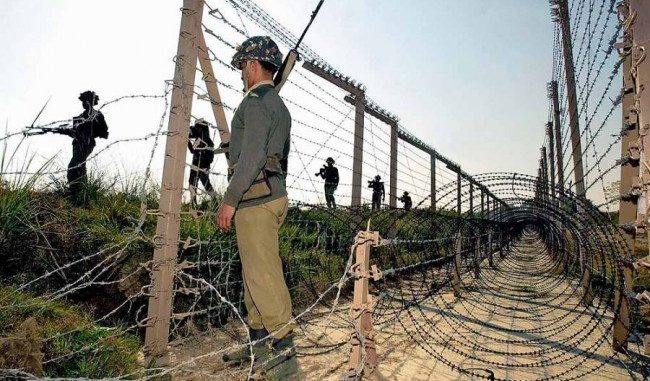 Former Chief Minister of Jammu and Kashmir, Mr Mufti Muhammad Sayeed has requested both India and Pakistan to restore peace and put an end to the unfounded killings at the Line of Control (LoC). Sayeed from the opposition People's Democratic Party (PDP) voiced his concern on Sunday night as the situation at the LoC steadily became more critical.

"The rising tensions along the LoC and some points on the international border with Pakistan have caused a deep worry in our state. From Kargil to Kathua, there have been incidents of serious nature threatening the decade-long ceasefire between the two countries which had rarely seen such a long thaw in their relations.

"The ceasefire had in the past survived even grave provocations like the Mumbai atrocities but it now looks like falling apart under the impact of unfortunate killings and the attendant rhetoric unleashed by some hawkish elements," he said.

Sayeed called out the governments of both nuclear powers to look past the unfortunate incidents sparked by unknown elements and resolve their issues through dialogue. Syaeed said the repercussions of deadly confrontation are always regretted in the long run.

"The prime ministers, Manmohan Singh and Nawaz Sharif, have personally invested a great deal in peace and it will be a great tragedy if with them at the helm of affairs and presiding over the fates of one fifth of human mass, they fail to tap the potential and urge for reconciliation," Sayeed pleaded.