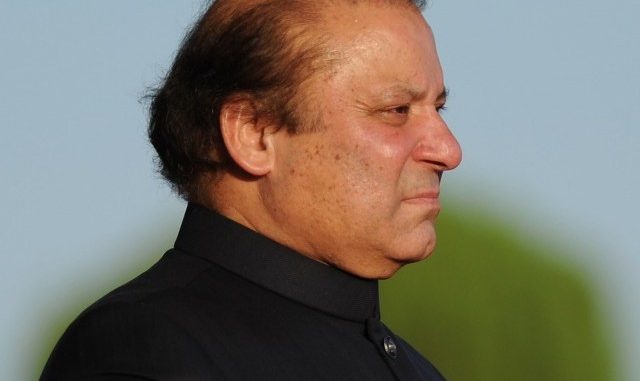 Prime Minister Nawaz Sharif has warned that the peace talks with Tehreek-e-Taliban Pakistan (TTP) could possibly be impeded if the deadly attacks on innocent Pakistanis are not halted. Sharif said the recent bombings in Peshawar could be a sign that militants are not truly interested in solving conflicts through dialogue.

The Pakistani premier gave his remarks before leaving for London where he is expected to meet U.S. President Barack Obama. The two leaders are going to discuss the security threats and the steps taken to cater the problem in this region. Sharif will also explain his position on conducting peace talks with Taliban militants who are suspected to have killed at least 83 people in a terrorist attack on Sunday.

Allegedly, two armed men donned in either police uniforms or burqas attacked a church in Peshawar on Sunday. It is believed that up to 350 worshippers were inside All Saints Church when the two terrorists detonated explosives attached to their vests. The incident is considered to be the worst attack on minorities in the history of Pakistan.

The majority highly condemned the brutal attack while the government formed a committee tasked with devising strategies to protect minorities living in Pakistan. Although Sharif won the confidence of all political groups and military leadership to conduct peace talks with the terrorists, the attack is expected to question the feasibility of his decision.