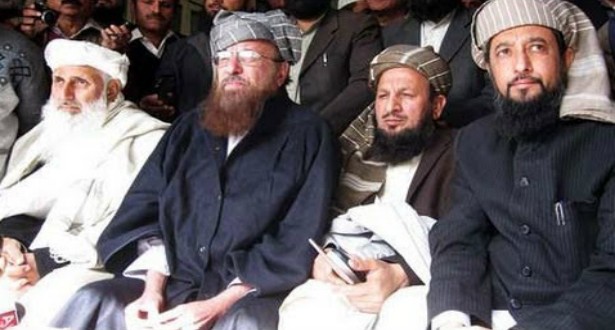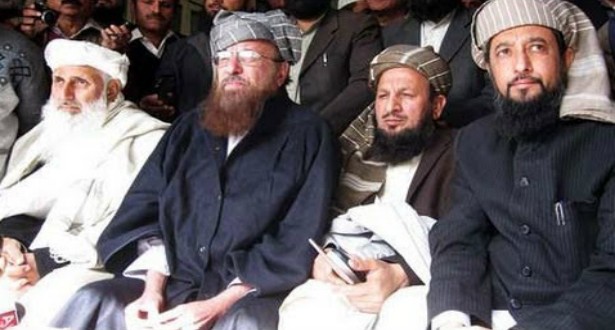 The spokesperson of the infamous Talibans of Pakistan, Tehrik-e-Taliban Pakistan (TTP) this Wednesday informed that today's maiden round of talks between the government negotiation committee and the members of Taliban central Shura were held in a pleasant atmosphere.

In the statement released by the TTP spokesman Shahidullah Shahid he informed that an agreement has been reached on release of non-combatant detainees and extension in ceasefire. However, he demanded of the government to discontinue the patrolling conducted by the army troops in Waziristan on weekly basis with a view to allow free movement in the area. Earlier today, the government negotiation committee and the Tehrik-i-Taliban Pakistan's (TTP) central Shura held the first round of direct talks at a secret location in North Waziristan.

The earlier reports said that the TTP Shura assured the government committee that the ceasefire would remain in place throughout the dialogue process and sought a prisoner exchange with the government. The government plans to ask the Taliban to set free sons of two government officials of Pakistan. One is the son of (late) Salman Taseer and the other is the son of former Prime Minister, Yousuf Raza Gillani. These talks have given a new rise of hope to the families affected.