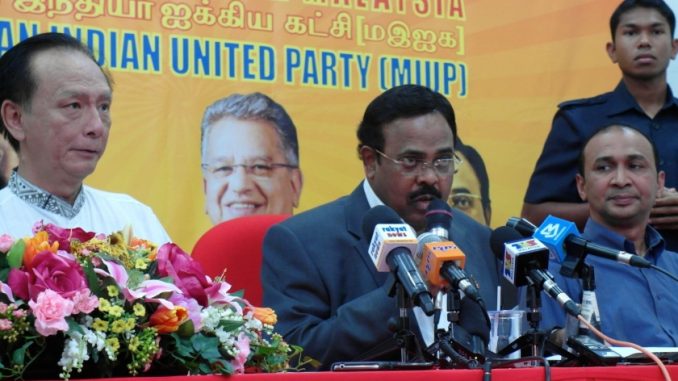 Datuk Seri Anwar Ibrahim's RM60 million defamation suit against the Senator Datuk S. Nallakaruppan has returned to trial at the High Court in Kuala Lumpur. This follows the decision after a five-member Federal Court panel this Wednesday unanimously allowed Nallakaruppan's appeal to restore his statement of defence which was struck out by the High Court and the Court of Appeal.

The Chief Judge of Malaya Tan Sri Zulkefli Ahmad Makinuddin chairing the five member panel informed that it was not a plain and obvious case to have Nallakaruppan's defence struck out. He further added that there were a few issues in Nallakaruppan's defence which need to be checked and tried at the High Court. Zulkefli said the further particulars sought by Anwar were not facts but were in fact, evidence which must be adduced at the trial. Nallakaruppan was represented by Tan Sri Muhammad Shafee Abdullah while R. Sivarasa appeared for Anwar.

The panel which also comprised Federal Court judges Tan Sri Suriyadi Halim Omar, Datin Paduka Zaleha Zahari, Datuk Hasan Lah and Datuk Jeffrey Tan Kok Wha ordered Anwar to pay RM20,000 in legal costs to Nallakaruppan. Anwar filed the suit on Aug 25, 2008 over alleged derogatory remarks made by Nallakaruppan in an article, 'Anwar terima RM60 juta' which means 'Anwar receives RM60 million' was published in the Mingguan Malaysia and Sinar Harian newspapers in August of 2008.