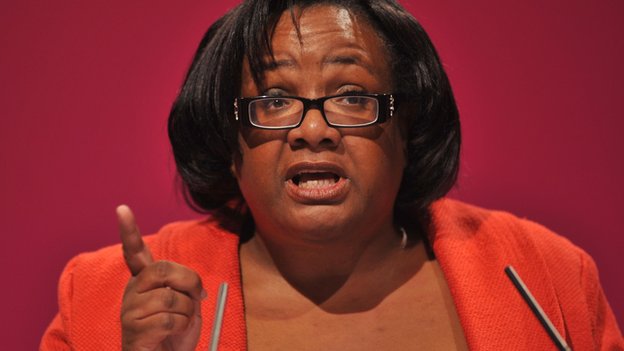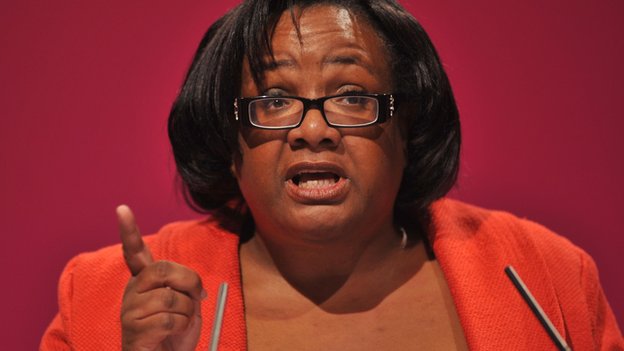 MPs are set to vote in commons over plans to introduce the country's first annual cap on welfare spending.
While announcing last week's Budget, the Chancellor George Osborne had revealed the plans for a £119.5 bn limit on welfare spend in 2015/16, excluding pensions and jobseekers' allowance. Under Osborne's plans, the spending cap would increase in accordance to the forecast inflation – to £127bn in 2018/19.
The Chancellor has said: "Britain should always be proud of having a welfare system that helps those most in need but never again should we allow its costs to spiral out of control and its incentives to become so distorted that it pays not to work."
Labour leader Ed Miliband has supported the coalition plans for annual welfare cap. However, a few Labour MPs are against the plans and around 20 party backbenchers are expected to vote against the planned spending limit.
Among those voting against the welfare cap and against their party is Diane Abbott – the former leadership contender, who would not be supporting the cap due to its being a wrong step to take.
Ms Abbott has said: Everyone wants the welfare bill to come down because spending on welfare is the price of failure.
However, we think this cap will just encourage arbitrary cuts rather than long-term policies because that will bring down welfare spending.
We know, because of research by the Chartered Institute of Housing, when they did four pilots of the cap, in Haringey only 10% of households were known to have found jobs and 50% had to get more money from the council.
It's also part of the narrative to demonise benefit claimants. I don't think we should allow George Osborne to play politics with this issue, because it is people's lives."
Article viewed on Oye! Times at www.oyetimes.com.