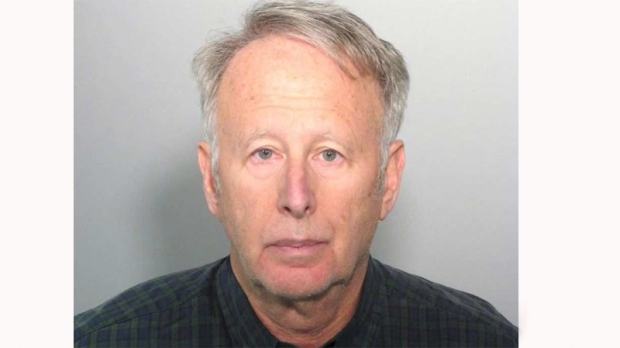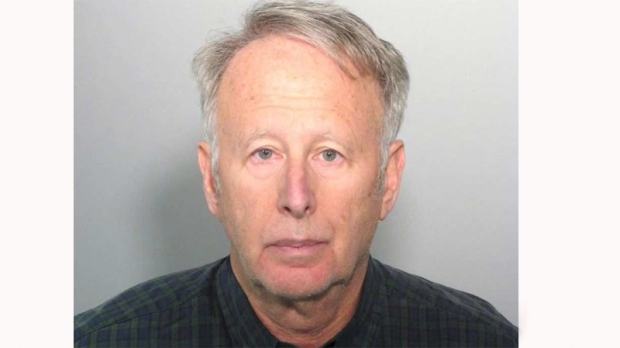 Montreal Police has laid additional charges against West Island man currently facing charges of child harassment, Howard Krupp, which constitute of crimes committed almost 40 years ago. Krupp was arrested again this week and charged with two counts of indecent assault allegedly committed between 1970 and 1976. He received bail with a promise to appear in April, however he has already committed to be in court on Wednesday March 26 for proceedings related to a previous arrest in November.

Mr. Krupp was initially arrested in November 2013 and charged with stalking two children as he was found waiting for them at a bus stop in Kirkland and also walked them home. Almost a week after being released on condition to stay away from the children, he was arrested against when sitting in a car near the school where his wife worked. Krupp has a shameful criminal record as he confessed to charges alleging that he possessed more than 12,000 images of boys aged five to 12 on his computer in 2000. At the time, the confession was considered the biggest child pornography bust in Montreal.

The judge sentenced Krupp to spend 18 month in the community, after which he applied for and received a pardon. Since his arrest in November, Montreal police has urged local residents and possible victims to come forward and lodge a formal complaint or simply provide information either by calling 911 or the lead investigator at 514-280-2299.