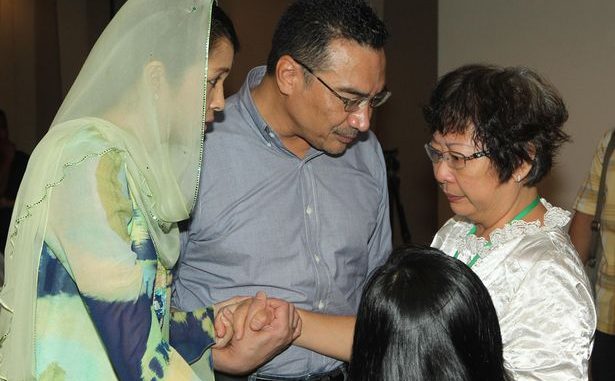 Malaysia's current acting transport minister, Datuk Seri Hishammuddin Tun Husse, admits that there is a need to strengthen the nation's military assets, following the disappearance of the Malaysian Airlines Flight 370. According to the official state news agency, Hussein said that the radar surveillance should be reviewed to equip the Malaysian military. "Malaysia made a very courageous decision to talk about our defence capabilities," he said.

"And now, Datuk Seri Najib (Malaysia's Prime Minister) has got to find me the money to change our radar system because the whole world now knows our defence capabilities, in terms of radar," Hishammuddin, who is also the defence minister of Malaysia. "We did that, putting aside national interests to find MH370. What more do the people want from the government of Malaysia and from the ATM (Malaysian Armed Forces)?," he told the local media, adding that many other countries in the world also needed to review their assets and their military technological strengths.

"If you noticed, the information we detected was from commercial satellites, not military. So, the military forces of the world will have to relook at their capabilities. I believe all are doing that now. But my duty here is only to find MH370," he said. He further added that he still had hope that the Malaysian Flights survivors may show up. "Miracles do happen," he added.