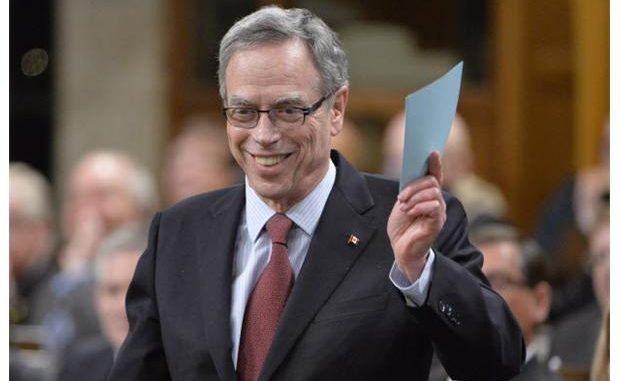 Canada's largest federal public sector union, Public Service Alliance of Canada, has recently mentioned in a statement that changes being made in the government's new sweeping budget bill will nullify workers' right to strike by effectively ripping up agreements over what is considered an essential service.

According to the union, the changes being made in the budget implementation bill will directly influence the conflict being argued upon in a court challenge filed this week, which claims that the government's move to block strikes by federal workers deemed to be offering "essential" services. The union has alleged that its court challenge claims that major reforms to the Public Service Labour Relations Act introduced in last fall's budget legislation (Bill C-4) directly violate federal workers' freedom to strike and freedom of association as guaranteed in the Charter of Rights and Freedoms.

In the government's latest budget bill tabled on Friday, proposed changes include the points that have been challenged by PSAC. The budget bill is being tabled in the midst of the court case between PSAC and the government, as both parties are in middle of negotiations over new collective bargaining agreements. PSAC president, Robyn Benson, compared the act to be similar to "changing the rules while the game is being played." Benson pointed out that the changes in the bill are among a wide range of measures in the omnibus legislation, which now faces a political battle to become law.