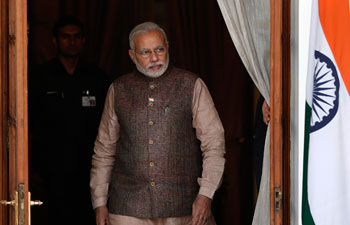 This article was last updated on April 16, 2022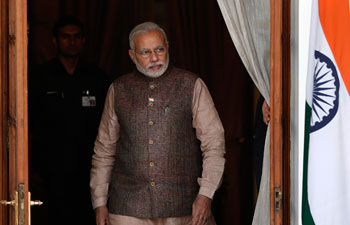 This Thursday, the 29th of May, the Prime Minister of India, Narendra Modi unveiled his top policy priorities. With the help of his top ten, Modi chalked out a roadmap for the revival of the economy and to unblock an investment logjam.
While addressing the media after the Union Cabinet meeting today, the Parliamentary Affairs Minister Venkaiah Naidu informed that the Prime Minister had given guidelines to all the ministers to have their own timetable on the priorities in each ministry for the first 100 days. Modi has told all the Cabinet Ministers that all the Ministers of State should be taken into confidence and given proper work, further added the Parliamentary Affairs Minister. "The key agenda for the our government is good governance…Focus would also be economy and infrastructure development," said Naidu.
The ten point charter to his cabinet colleagues included the following: 1) Build confidence in bureaucracy, 2) Welcome innovative ideas & babus will be given freedom to work, 3) Education, health, water, energy and roads on priority, 4) Transparency in the government. E-auction to be promoted, 5) System will be placed for inter-ministerial issues, 6) People-oriented system to be in placed in government machinery, 7) Addressing all economy related concerns, 8) Infrastructure and investment reforms, 9) Implement policy in time-bound manner and 10) Stability and sustainability in government policy.
You can publish this article on your website as long as you provide a link back to this page.