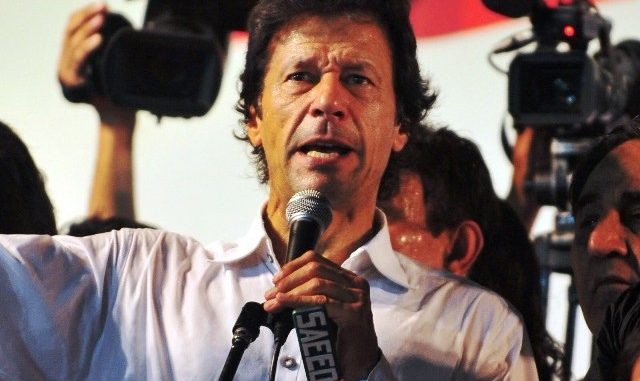 This Friday, the chief of Pakistan Tehreek-e-Insaaf (PTI), Imran Khan, conquered the city of Multan. The stage was set and the cricket ground was all set to hold the sea of PTI supporters who were planning to welcome their leader in Multan. The 'jalsa' was expected to start at 3pm but the women started to take their front seats after 8 in the morning.

'We are extremely excited. Couldn't sleep all night,' said one of the supporters who added the that she wants to hear the former cricketers message for her city. The PTI chief has done 3 'jalsa's' before in Karachi, Lahore and Mianwali where the crowd was beyond expectations and beyond the imagination of any politician. The biggest ever held in the cities mentioned above. Today Multan has also seen the biggest jalsa in its history. Not only could the stadium be seen filled with people with hardly any space to breathe but also the roads outside the stadium were filled with people.

Imran Khan came on the stage with Multan echoing with claps and cheers. 'Allah thank you for waking up my nation,' said the leader. He said he wants Quaid-e-Azams Pakistan which is strong and people all around the world respect the green passport. He said the only reason Nawaz Sharif is quiet over drones and firing by India is that his money is at stake. He said Modi I give you free advice, people of India have trusted you, instead of firing, solve the Kashmir issue and give the Kashmiris their right.