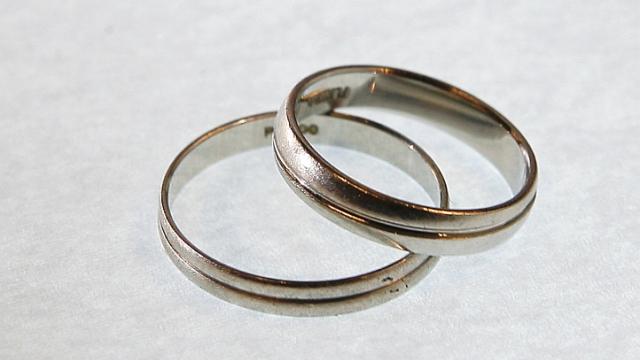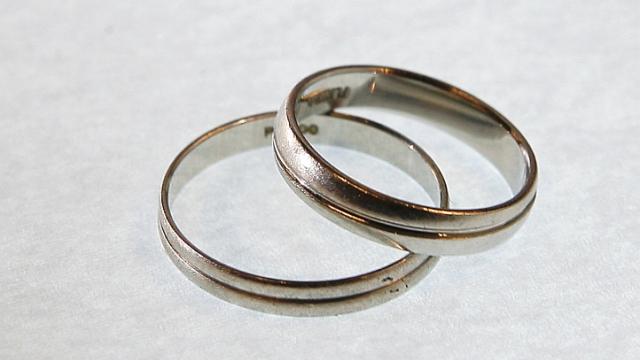 The Immigration & Checkpoints Authority (ICA) and Ministry of Social and Family Development (MSF) took new measures to help transnational couples who are planning to get married. To help them plan a better future the ICA and the MSF made a joint statement today. In a joint statement, ICA said it will provide "greater clarity, prior to marriage, on whether the foreign spouse can qualify for long term stay in Singapore, based in the circumstances of the couple at the time of application."

According to Today Online portal, to that end, ICA has revised the Long-Term Visit Pass (LVTP) application process. Currently, couples can only apply for LTVP after marriage. From Jan 1 onwards, prospective Singaporean-foreigner couples are also encouraged to jointly submit a Letter of LTVP Eligibility (LLE) before marriage. "The joint application will also help prospective spouses have sufficient pertinent information about each other before committing to marriage," said ICA. Eligible applicants will be issued a LLE valid for a one-year window for couples to get married and use it to support their application for LTVP after marriage.

Couples who do not apply for LLE can still apply for LTVP but could face a longer processing time of six months or more. The Ministry of Manpower (MOM) will also help foreign spouses eligible for LTVP to seek employment, by issuing a Letter of Consent when they secure employment.