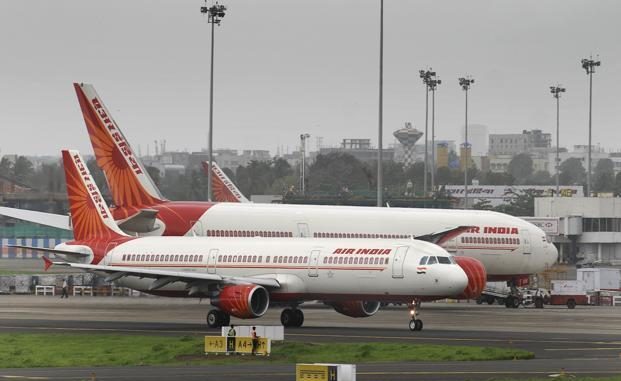 Kochi is a major port city on the west coast of India by the Arabian Sea and is part of the district of Ernakulam in the state of Kerala. This Friday the Cochin International Airport in Kochi was put on high-alert with the warning of a possible terror attack on this site.

Kochi airport is amongst the four airports which have been put on alert following an email warning a terror attack received by the Director of Airport Authority of India (AAI) in Kolkata. According to Kochi airport Public Relations Officer (PRO), the Airport Authority of India Director in Kolkata received an email which warned of a terror attack. It claimed that the flights will be sabotaged.

In Kochi airport, security personnel have conducted checks, and a review meeting of the Central Industrial Security Force (CISF) officials has been called. The Bureau of Aviation Security had also held an emergency meeting in New Delhi this Friday morning according to IBN. These alerts were for morning flights between Ahmedabad and Mumbai and Mumbai and Kochi. "There is no issue now. Flights have gone on peacefully," informed an Air India official.