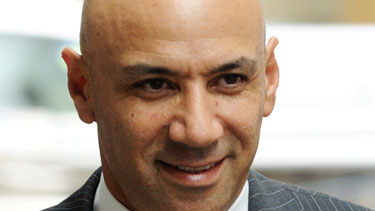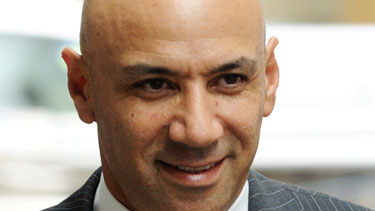 A coal mining lease could add tens of millions of dollars to the wealth of Eddie Obeid and his family. According to a corruption inquiry, if a coal mining lease is granted at Mt Penny in the NSW Bylong Valley, Obeid and his family will be greatly benefited. Moses Obeid was reported claiming at least $75 million benefit from former NSW Labor minister Ian Macdonald's decision.
Counsel assisting the Independent Commission Against Corruption (ICAC), Geoffrey Watson SC, alleged that Mt Penny holding's value was at least $1 billion if a mining licence is granted.
Moses also told the Independent Commission Against Corruption that a confidential mining map might have been drawn up by Jesus Christ. Moses passed the statement at his second day in the court. He also claimed to be present at the family's Birkenhead Point office when it was raided by ICAC investigators two years ago.
When counsel assisting Geoffrey Watson probed Moses about the map, he clearly rejected the accusations saying he did not get it from former mining minister Ian Macdonald. However, Moses did admit receiving useful information from Mr Macdonald, alleging he did not know that the information was classified.
Mr Watson also took the opportunity to clarify statements he made on Wednesday about Obeid family accountant Sid Sassine.
"I did not wish to suggest … that Mr Sassine was misleading the Commission as to his availability, or trying to delay the proceedings," he said. "What's more, it's accepted he has a real purpose in this overseas trip. I was not intending to suggest Mr Sassine had done anything wrong, rather I was trying to tell people there would be this… delay."