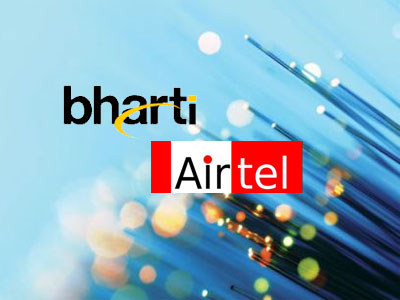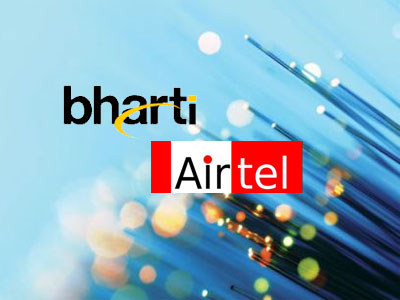 India woke up to a fall of Bharti Airtel shares. Reportedly, the shares of India's largest telecom operated dropped by three per cent on Friday morning. Earlier in December, the company reported a drastic decline of 72% in its profits. Bharti Airtel opened at Rs 336.45 on the NSE and dropped by 3.8% to a low of Rs 326.70.
"The consolidated net income was impacted by higher depreciation and amortization cost (Rs 316 crore), net interest costs (Rs 284 crore), forex fluctuation losses (Rs 261 crore) and tax provisions (Rs 109 crore)," the telecom giant said in a regulatory filing to the bourses.
Earlier in October-December quarter, Bharti Airtel's total revenues were reported to have increased by 9.5 percent in the year-ago period.
"Market conditions have been challenging in recent quarters due to pricing pressures and rising input costs, which have put enormous pressure on the sector and consequently the margins," Bharti Airtel Chairman and Managing Director Sunil Bharti Mittal said.
Moreover, the company's monthly average revenue per user (ARPU) had also declined to 185 during the reporting quarter from 187 in the same period last year. On the other hand, revenue of African operations has risen by 15 percent year-on-year to Rs 6,170 crore during the reported quarter.