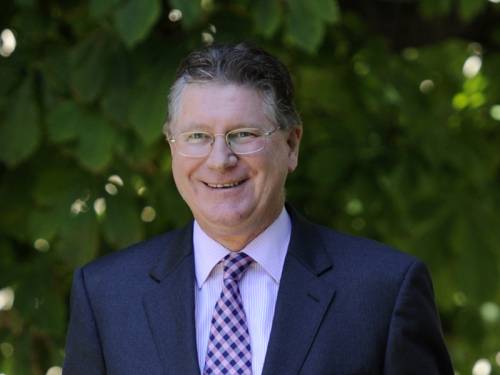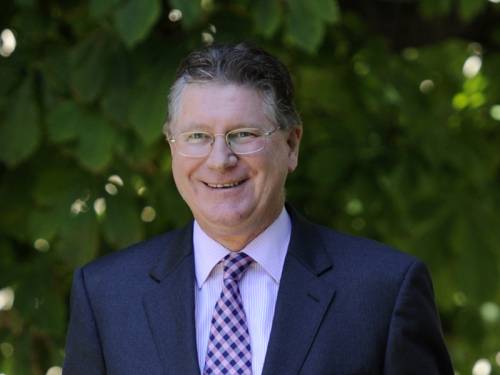 Victorian Premier Denis Napthine will discuss Commonwealth education reforms will all state and territory leaders today (Monday). The federal government is prepared to finance two thirds of its planned multi-billion dollar school funding overhaul while Premier Napthine is showing reluctance.

"We're still analyzing the break-up of the money. I'm pleased the Prime Minister has said we have until the 30th of June to examine it and to decide on our position. I don't think there's a need to rush and hurry into dealing with that matter at COAG [Council of Australian Governments meeting] in terms of signing a deal. Certainly it's important to share information at COAG," he said.

Dr Napthine said he will examine the allocation of funds in existing states in order to get a clearer picture. He wants to spend ample time to study the cases and derive a conclusion.

"I'm concerned with some of the big issues like NDIS [National Insurance Disability Scheme] and Gonski that we're getting updated information through the media several days before the event. I would've thought a more professional approach would've been to have proper information given to states and territories well in advance so they can analyze it. We're not sure what's going to happen in the next 24 hours," he added.

In addition, he announced that the state of Victoria will extensively negotiate to get the best deal.