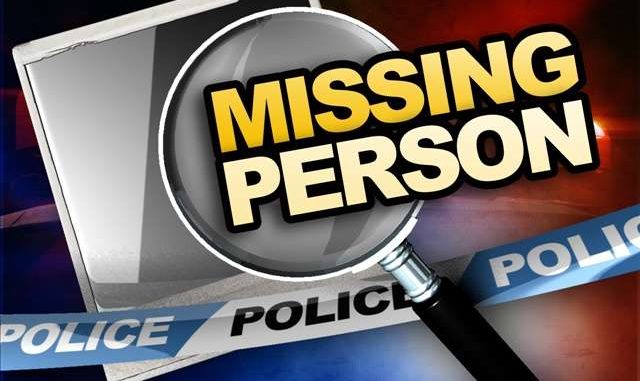 The Toronto Police Service is making the public aware of missing man.
Ahmed Sualam, 27, was last seen on Monday, July 22, 2019, at 10:30 a.m., in the Queen Street West and Ossington Avenue area.
He is described as 6'0", short black hair. He was wearing a black bomber jacket, true religion acid wash jeans, a brown t-shirt, a blue jays baseball cap and Rayban eyeglasses.
Police are concerned for the safety of the public. If located, do not approach. Immediately contact police.