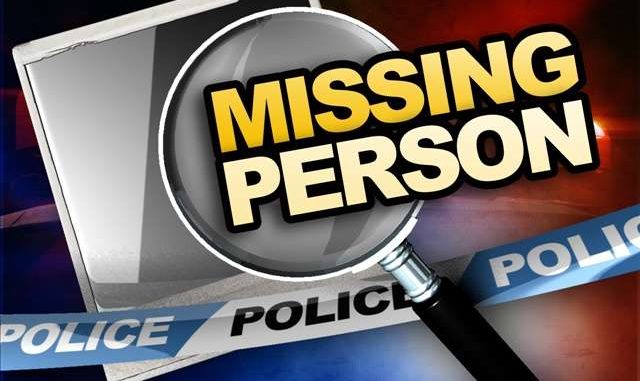 The Toronto Police Service is requesting the public's assistance locating a missing girl.
Maya Joseph-Hamer, 15, was last seen on Thursday, September 19, 2019, in the Royal York Road and Delroy Drive area.
She is described as black, 5'7", 141 lbs., thin, with red curly hair, brown eyes and painted long yellow finger nails. It is currently unknown what clothing she is wearing and there is no photo available at this time.
Police are concerned for her safety.