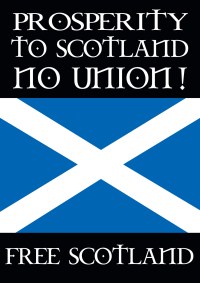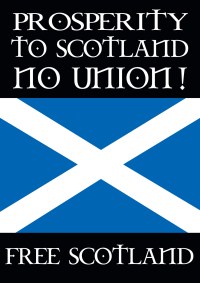 Scottish First Minister, Alex Salmond has announced on Monday that he is expecting to discuss a referendum with U.K. Prime minister, David Cameron in order to resolve their mutual differences as well as to pave Scotland's way towards independence.
Salmond has claimed that "Modest progress" has been achieved in two-hour meeting with the Scottish Secretary, Michael Moore that aimed to discuss the vote on Scottish independence.
Salmond has stated before the reporters, "There were certain areas on which there appeared to be agreement including the timing of a referendum."
The First Minister has clearly told that there were still certain issues to be resolved over the franchise and whether or not the ballot should also provide Scots with the option of backing greatly enhanced powers for Holyrood – dubbed "devo-max" – and whether 16- and 17-year-olds should be entitled to vote. Moore has also identified the time to hold referendum as one of the key issues yet to be resolved.
The British government, which strongly opposes a separation, wants this referendum to be held at its earliest, whereas Scottish National Party (SNP) leader, Salmond is preparing for a vote in the second half of 2014.
A Little break in referendum would give the SNP a fair time to run a strong campaign for independence. Another concern to hold vote in 2014 is to coincide it with the celebrations of the 700th anniversary of the Battle of Bannockburn, a memorable Scottish victory over the English.
The date for the anticipated meeting of the Scotland's first minister with David Cameron, for the first round of talks on independence is yet to be fixed too since U.K. PM had challenged Salmond to clarify his referendum plan earlier this year.
The Scottish government is in the favor of just a simple yes or no alone on their demand of independence.
Article viewed on Oye! Times at www.oyetimes.com.