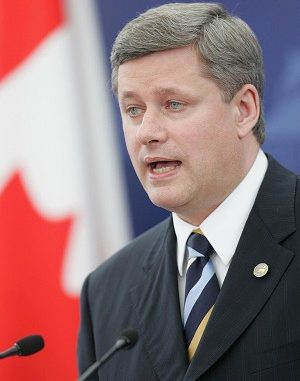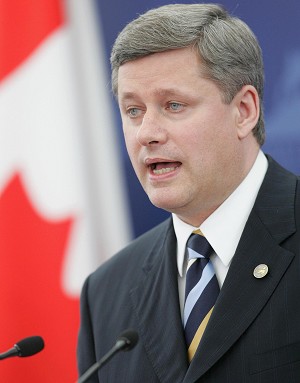 PM Harper's senior bureaucrats are reportedly racking up huge airfares particularly when the government restraint and controversy over travel is on its hype.
According to the travel expenses of last year's final quarter, Harper's department paid hefty fares last year to travel via fairly competitive routes to Europe and other places.
Wayne Wouters, clerk of the Privy Council, paid almost $6,625 for a return flight to London when he went to attend a public-service summit in November. William Pentney, deputy secretary to cabinet, paid $3,566 on airfare to attend another international summit in London.
The feds were involved in quite a few travel-related controversies last year. A news agency reported that the chief of defence staff, Gen. Walter Natynczyk, spent roughly $1.5-million since 2008 flying on government-owned Challenger aircraft.
According to a spokesperson for the Privy Council Office, Raymond Rivet, all of the flights booked by department executives in 2011 "were purchased using the government approved travel supplier and in compliance with government directives."
"For some of the travel, economy class was used for the airfare portion within Canada," he added.
He said the travel costs for the Privy Council Office were almost $2.6-million in 2010-11, down from $3.2-million in 2009-2010. In the first 10 months of the current fiscal year, travel costs were $1.7-million.
Article viewed on Oye! Times @ www.oyetimes.com