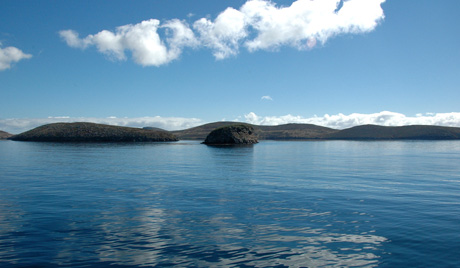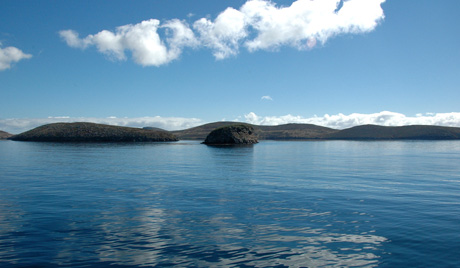 Argentine Senate's foreign affairs committee Chairman, Daniel Filmus has stated that one day, the Falklands will belong to Argentina.
But Daniel Filmus has also told that Argentina would not try to take the disputed islands by force. Instead, they all are still in the process of finding an appropriate mechanism to solve this issue by having dialogues among the both nations to get to an agreement.
Diplomatic relations between the two countries have deteriorated as the 30th anniversary of the war approaches.
Deputy Prime Minister Nick Clegg has also blasted during the current week about the 'unfounded, baseless insinuations' that Trident nuclear missiles were being carried aboard a Royal Navy submarine sent to the South Atlantic.
He criticized the Argentine foreign minister, Hector Timerman's statement to the Nuclear Security Summit in South Korea that an 'extra-regional power' had deployed a sub 'capable of carrying nuclear weapons'.
Argentina has revived the dispute over the islands it calls Las Malvinas as the 30th anniversary is approaching.
Mr. Filmus has told: "It is in our constitution and it is in the hearts of all Argentinians that sooner or later we will regain the Malvinas, which is just 700km off our coastline and more than 14,000km from the British coast, along with all the riches that are there – fishing, oil and the Antarctic projects. And this is something that concerns the sovereignty not just of Argentina but the whole of Latin America."
On Thursday, the governor of the islands, Nigel Haywood has told: "The difficulty is even down to the word dispute, we don't recognise it is a dispute. The islands are British, we have full rights on the islands, and the islanders themselves want to be British. The only dispute is Argentina challenging that right. It therefore follows that negotiations make no sense."
Article viewed on Oye! Times at www.oyetimes.com.