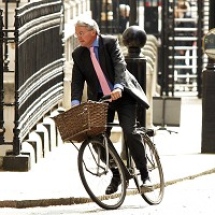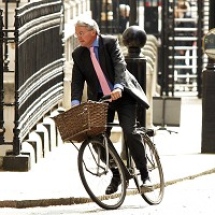 Former Tory Chief Whip, Andrew Mitchell has insisted that he is wrongly alleged and framed over the "plebgate" incident as evident in the CCTV footage.
Mr. Mitchell has demanded a full investigation of the incident when it has been broadcasted at a news channel that an email sent by an alleged witness to Deputy Chief Whip John Randall, had actually been written by a policeman.
Prime minister, David Cameron's spokesperson has said the claims were "exceptionally serious" and called for an urgent probe.
Metropolitan police has promised to "get to the truth" at the earliest possible. And stated: The statement said: "The Metropolitan Police Service is conducting a thorough and well-resourced investigation to get to the truth of the matter as quickly as possible.
The statement says: "Since receiving fresh information last Thursday, the MPS has acted swiftly. On Saturday, an investigation into the alleged unauthorised disclosure of information was reopened. On Saturday, an officer was arrested on suspicion of misconduct in public office.
"On Sunday, the investigation was referred to the IPCC (Independent Police Complaints Commission) for supervision."
The arrested officer is accused of writing to his local MP as being a passer-by, who witnessed the altercation that took place when Mr. Mitchell attempted to cycle out of the main gates in Downing Street. However last day, it has emerged that the "witness" was actually a serving police officer who was not even present at the scene where Mr. Mitchell was accused of calling police officers the "plebs".
Met is now investigating the conspiracy for further evidences.
Article viewed on Oye! Times at www.oyetimes.com.