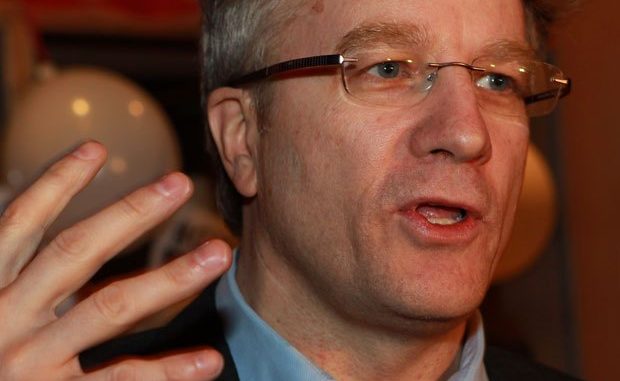 This article was last updated on April 16, 2022

Candidates competing to overtake Dalton McGuinty's position tried all their best on Tuesday, in attempt to dodge the controversies which formed the reason of Ontario premier's sudden departure. All seven candidates of leadership race agreed, during their third debate, that the government was at fault in executing the Liberal government's green energy plan.
The former education minister, Gerard Kennedy, even accompanied the teachers' protesting, chanting, placard-waving outside the debate hall of Ottawa's Carleton University. Kennedy promised to the protesters that he will restore complete and fair contract bargaining. Former minister, Sandra Pupatello, discussed that Liberals need to show more support in filling the positions of provincial agencies, boards and commissions. She alleged that "we need Liberals appointed to those. We need that so that we know, if that's the arm of the Ontario government, it too will be reflecting centrist Liberal values." This opinion of hers was however quickly challenged by the NDP's MPP, Gilles Bisson, who claimed that "Ontarians want the most qualified people working at boards, agencies and commissions, not the best connected Liberals."
Even though all the candidates praised McGuinty's efforts, in one way or the other, they did not support his clean energy projects. Pupatello mentioned that "that Green Energy Act was a positive plus for the environment. Somehow in all of this, our energy policies became quite the yoke that we had to carry around." MPP Kathleen Wynne alleged that even though "mistakes that may have been made," we shall still be proud of McGuinty's record on green energy. She added that "we took a leap to create a green economy and I don't think any other party would have done that."
You can publish this article on your website as long as you provide a link back to this page.