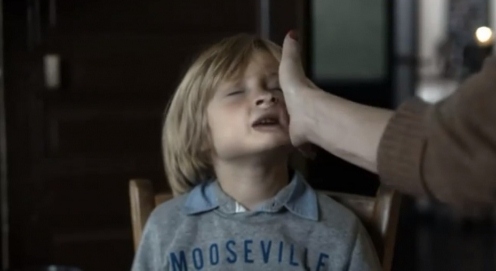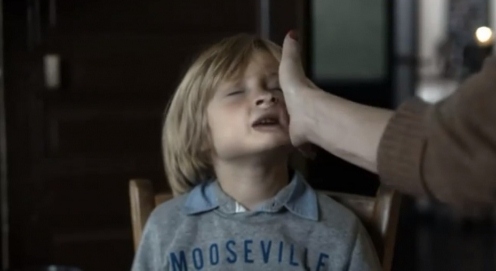 The Children's Commissioner for England, Maggie Atkinson has urged to make reforms to the rules under which parents should be banned from hitting the children and making the smacking an illegal activity.
According to Ms. Atkinson, the current regulations allow the pets and adults to have more rights to be protected from violence than children.
Ms. Atkinson favors a total ban, which could see parents face criminal action if they broke it.
Under current laws in England and Wales, mild smacking is allowed but any which causes visible bruising, grazes, scratches, swellings or cuts are prohibited.
Any adult found guilty of breaking the law may face up to five years in jail depending on the severity of offence. Similar laws exist in Scotland and Northern Ireland.
Ms. Atkinson has told: "Personally, having been a teacher, and never having had an issue where I'd need to use physical punishment, I believe we should move to ban it.
"Because in law you are forbidden from striking another adult, and from physically chastising your pets, but somehow there is a loophole around the fact that you can physically chastise your child. It's counter-evidential."
She has said it was "a moral issue" and "taken to its extreme, physical chastisement is actually physical abuse".
While talking about the evidences, the National Society for the Prevention of Cruelty to Children (NSPCC) has said that smacking is "ineffective and harmful to children".
A spokesperson for NSPCC has told: "There are more positive ways to discipline children and a clear message that hitting anyone is not right would benefit all of society."
Article viewed on Oye! Times at www.oyetimes.com.