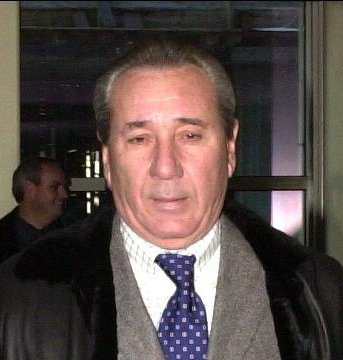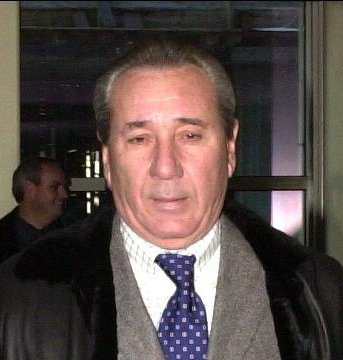 Sources have confirmed that the funeral services of notorious and much scandalized Italian mob boss, Vito Rizzuto, will be held on Monday at 12:30 p.m. at Notre-Dâme-de-la-Défense Church at 6800 Henri-Julien Ave., in Little Italy. 67-year-old Rizzuto passed away due to natural causes on Monday Dec. 23, having spent majority of his adulthood as a powerful mob boss.

The service for Mr. Rizzuto is scheduled to take place in the same church which held funerals for his son, Nick Jr., in January 2010 and father, Nick Sr., on November 15, 2010. However, Vito was not allowed to participate in either of them, since he was serving five-and-a-half-years prison sentence in Colorado at the time. Organizers have allowed visitation to take place on Sunday at the Loreto Funeral Complex at 4975 des Grandes Prairies in St-Leonard, i.e. a complex allegedly owned by close relatives of the Mr. Rizzuto. Whereas, the church is also popular as Madonna della Difesa and a landmark at the east end of Dante St., having a capacity of a total of 800 guests.

The church is well-known for hosting funerals of individuals in the past that allegedly had strong ties with the underworld, including Frank Cotroni, who died in 2004 of brain cancer and his brother Vic Cotroni, whose funeral at the church included a 17 piece brass brand and 23 cars of floral arrangements. However, it is important to understand that despite that, not all those having ties with the local Mafia have chosen to conduct funeral services at the church.