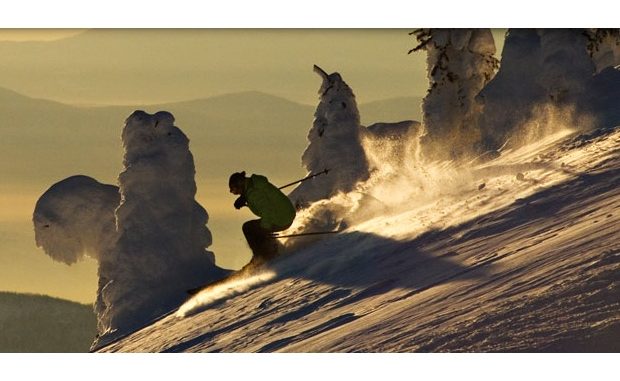 Rescue crews are conducting two separate searches at Sun Peaks Resort on Friday night, as they look for three missing skiers who reportedly went out of bounds and got lost. The first call was made to the Kamloops RCMP at around 3 p.m., informing about one skier and one snowboarder who got lost together on the mountain. Whereas later in the evening, another report came in about a female skier who had also gone out of boundaries and gotten lost after getting separated from her partner.

According to Kamloops Search and Rescue manager, Alan Hobler, those reported in the first call are believed to be sisters, both aged 17 and 23. The President of the Tourism Sun Peaks, Christopher Nicolson, admitted that cellphone reception on the mountain is intermittent. He alleged that "the cellphone helped the initial searchers into the region that the skiers went into, so that's helped a lot in terms of at least focusing. But it's still a big area." The initial search was started by ski patrols on Friday afternoon, but when no clue was found until the evening, Kamloops Search and Rescue took charge of the operation from there onwards.

The searches started on Friday have come only a days after another rescue effort concluded for out-of-bounds skiers on Sun Peaks. The rescuers were able to locate three teenage boys lost on a different area of the mountain on Monday. Speaking about which, Hobler alleged that "It's definitely a busy week," adding that this week's total of six missing skiers on Sun Peaks is more than the totals from the last two years combined.