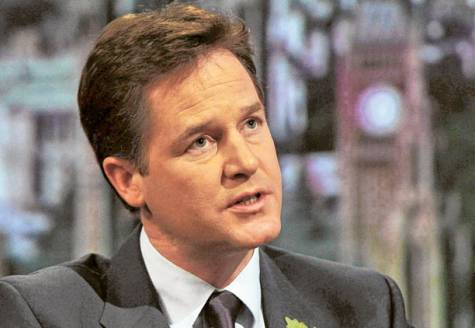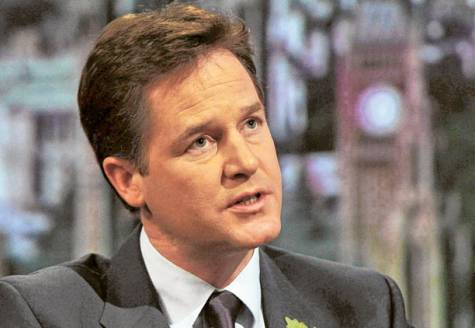 British government is facing mounted pressure from Tory MPs to change their policy on Gaza and dare to take some stronger stance, with the Deputy Prime Minister Nick Clegg and Scottish First Minister Alex Salmond seeking an immediate suspension of arms export licences to Israel.
The situation have got tense after one of the most influential female Muslim politicians Baroness Syeeda Warsi had quit from foreign cabinet yesterday over government's "morally indefensible" foreign policy on Gaza.
Lady Warsi had accused the government of not trying enough to stop the atrocities in Gaza, as she has stated: "Over the last four weeks I have done everything I can both at formal meetings and informal meetings trying to convince my colleagues that our current policy on Gaza is morally indefensible, that it's not in British interests and that it will have consequences for us, both internationally and here at home.
"In the end I felt the Government's position wasn't moving and I had to, on a point of principle, resign."
After her shocking resignation, many Lib Dems, Labour and even a few Tory backbenchers have praised her intentions and move.
Mr Clegg has also shared Baroness Warsi's "concerns" over Britain's relations with Israel and called to halt the licences to export arms and ammunition to Israel.
Deputy PM has believed Israel has every right to defend itself from rocket attacks by Hamas while adding that the Israeli military operation had "overstepped the mark".
The coalition partner has said: "This outrageous spectacle of these three UN schools being hit by Israeli military action. That's why I believe that the export licences should now be suspended."
A Downing Street spokesperson has told a review of export licences to Israel was under way, and no new military licences had been issued since the Israeli operation was launched.
The spokesperson has said: "Suspending export licences is not a decision we take lightly and it is right that we examine the facts fully. This is the approach being taken by the vast majority of countries.
"We welcome the current ceasefire and the withdrawal of Israeli troops from Gaza, and continue to call for a political solution to be found."
Article viewed on Oye! Times at www.oyetimes.com.