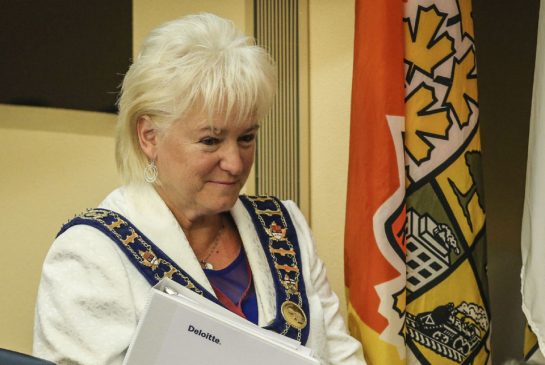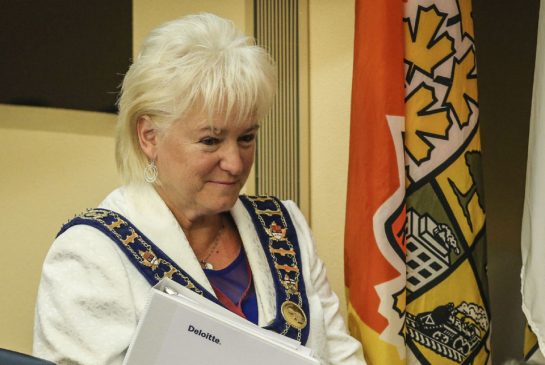 Brampton city council have voted to use help from an outside police force to audit spending of politicians in Peel Region. According to the forensic audit by Deloitte Canada released late Wednesday, Brampton's spending rules were broken hundreds of times. In addition to that, the Council is also contemplating on a report that focused on the legality of Mayor Susan Fennell's secret salary alteration.

The council was supposed to secretly debate over salary alternation but councillors have now chosen to go for a public debate instead. During a public portion of the meeting, Coun. John Sprovieri, stressed that "I don't really see what the legality of the issue is." Previously in March, Sprovieri asked his staff about Fennell's secret move to reduce her pay at the end of 2013. Consequently, several senators felt that it was illegal for Fennell to change a resolution of council that set her pay without going to council for approval. Fennell allegedly visited the city treasurer, Peter Honeyborne, secretly and asked him to change her salary in October, stopping her November and December pay.

In his remarks, the city's chief administrative officer, John Corbett, revealed that an outside legal opinion will be sought on the issue. Meanwhile, Councillors have decided to make the debate on the issue from private to public after the noon lunch break on Wednesday. Fennell alleged that "I'd be delighted to," even though she received sheer criticism for being Canada's highest paid mayor in 2012, earning $213,000, including her pay for sitting on Peel Regional council.