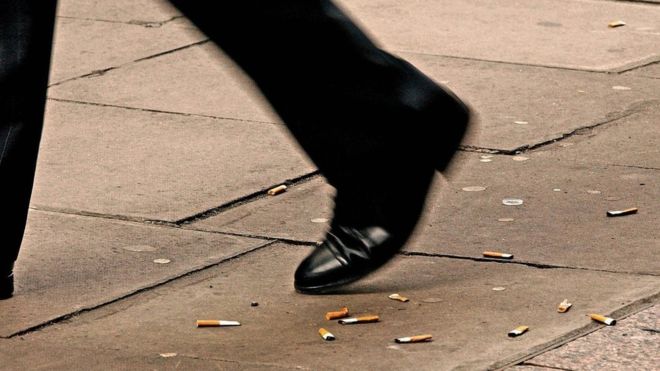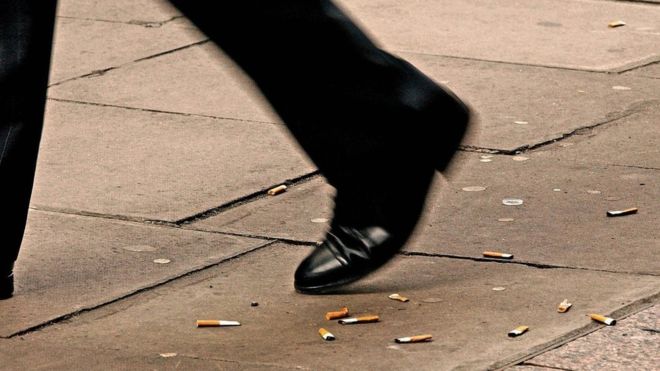 The government's plans to double penalties for people who dump their rubbish in the street might lead up to fines totalling over £150. According to the new rules, litterers will be made to pay up to at least £100, previously only £50, if caught by council officials.

Department for Communities and Local Government have brought about these new changes that might result in a higher fixed-penalty notice of £150. In his remarks, communities minister Marcus Jones explained that litterers "need to be shamed into changing their ways," adding that "dropping litter is the kind of anti-social behaviour that really gets people's backs up and rightly so." It was added that "it's thoughtless, selfish and ruins shared spaces for everyone." The minster stressed that "not only that, litter clearance and disposal costs hundreds of millions of pounds for councils every year – money that could be going on vital services."

Meanwhile, the preparations for the "Clean for the Queen" campaign are underway for the launch on Her Majesty's 90th birthday. The Chief Executive of the movement that will see Brits take to the streets for a nationwide spring clean, Adrian Evans, has urged people to reprimand litter louts, even if it seems "scary". He alleged that "it can be quite a scary thing because you are pointing a finger of blame, you are casting aspersion on the character of the person who has chucked the litter." Currently, litter louts can be fined between £50 and £80 if spotted dumping rubbish in the street.