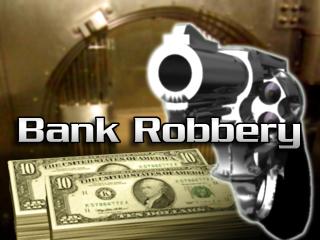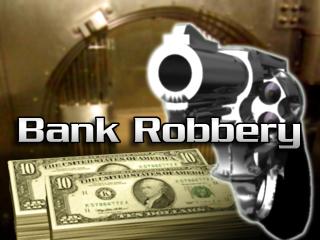 At midnight on a Saturday night a group of men in gray overalls easily walked into a bank of Brazil which is considered as the Wall Street of Brazil, waved to the guard and told the guard that they are electricians who are visiting to fix the alarm system.
News broke out 10 hours later that the group has pulled off one of Brazil's biggest bank robbery. They looted more than 100 safe deposit boxes for a multimillion-dollar bounty of rubies, Colombian emeralds, antique Rolex watches and cash.
Shockingly no alarm system went off, and the guard did nothing to stop them. The robbers were so calm and at ease that they allegedly ordered fast food and after eating even left the wrappers behind alongside their tools, a set of drills, a blowtorch and a chain saw.
This robbery which took place on 27th August at the Itau Unibanco bank in Sao Paulo and the clumsy investigation that followed throw light on the serious security issues that Brazil have come against. Despite considerable progress in some areas, crime remains a major drag on the economy, and it is arguably one of the biggest obstacles standing between Brazil and its dream of attaining rich-world status in the coming decade.
And keeping in mind that the South American country is set to host the 2014 Fifa World cup, the security issues could turn out to be Brazil's biggest obstacle towards holding a successful event and if not addressed in time, this issue could also lead to them loosing the hosting right for the mega event.
Article Viewed on Oye! Times @ www.oyetimes.com