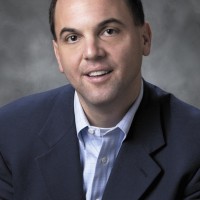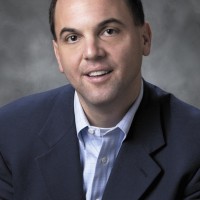 According to Tim Hudak, the Progressive Conservative preparations to cut down 2 per cent of the largest part of government budgets while upholding expenditure on health and education would not be overturned by a worsening global economy.
Markets all around the globe drop down on the news of the deteriorating debt conditions of Greece. The Tory Leader alleged his policies would help shield Ontario from a new economic slump. Former Bank Of Canada David Dodge was cited in a Globe and Mail story on the weekend stating none of the Ontario election proposal would hold up to a downturn, and that whichever party succeeded would be seen as misleading the community as they modify their policies to fit the economic conditions.
Moreover, Tim Hudak paid heed to the Liberal agenda that would see corporations that employ skilled immigrants to certain jobs be given a $10,000 tax credit.
On the other hand, Dalton McGuinty asks Mr. Hudak to express regrets for making the agenda a crammed issue, but the Tory chief adhered to his remarks and held it was the Liberal Leader who should make an apology for initially launching the agenda.
Article viewed on: Oye! Times at www.oyetimes.com