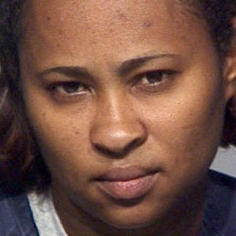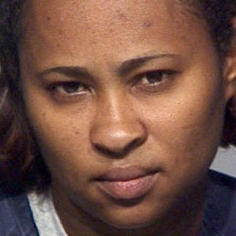 Following up on our story yesterday on the 33 year old Milwaukee woman, we would like to inform that Wisconsin Police have charged the 33 year old with murder. Before being charged she was accused of murdering a 23 year old pregnant mother by cutting her fetus from her abdomen. The killed the mother and her unborn baby.
The accused named Annette Morales-Rodriguez faces two counts of first-degree homicide in district court, accused of using an Exacto knife to cut the fetus from a 23-year-old woman's abdomen on Thursday.
She told investigators that her boyfriend wanted her to give birth to a baby boy but she was failed to get pregnant despite repeated attempts, she then faked a pregnancy and panicked when the time was due for her to deliver her nonexistent baby. She drove around her neighborhood, locating the victim outside a public agency frequented by pregnant women, and offered her ride to a local drug store. She then told the 23 year old pregnant woman that she needs to change her shoes at her place. The Victim was using the rest room when Morales attacked her head from behind and smashed her in the head with a baseball bat many times. She then choked her and taped her mouth, hands and feet with duct tape before trying to cut out the fetus.
Morales-Rodriguez, who was being held on $1 million bond, faces life in prison if convicted for the heinous crime.