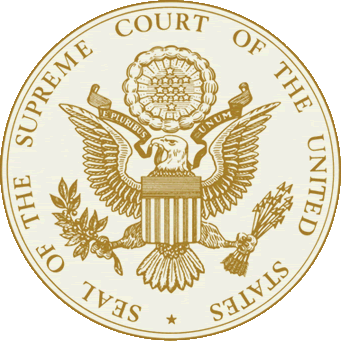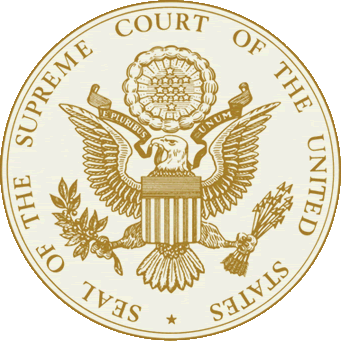 According to reports the U.S Supreme Court are looking into whether jails violated constitutional privacy rights by routinely strip searching everyone, even those charged with minor traffic charges.
The strip searching began amid safety concerns by jails across U.S about a suspect possessing hidden drugs, weapons or other smuggled goods. The latest concern by the U.S Supreme Court comes from concerns about a suspect's constitutional privacy rights protecting against unreasonable searches.
Every year approximately 700,000 people are brought to jails across the U.S for minor offenses.
The judge asked about the intrusiveness of different searches such as a guard's visual exam of a naked detainee, a body cavity search and making a nude detainee squat and cough. They questioned how close guards can get to detainees who must take off their clothes and shower when entering the jail.
The jail attorney argued that the strip search shouldn't be done away with as it would help to check offenders who enter the general. They said the procedure should also be kept for offenders charged with minor charges like speeding.
Tom Goldstein, an attorney for Albert Florence said "This is a significant intrusion of individual privacy and individual dignity"
Article Viewed on Oye! Times @ www.oyetimes.com