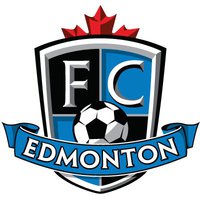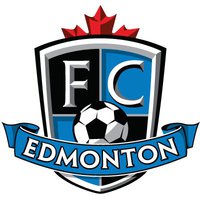 Players and Coaches Remain on Holiday until Oct. 31
FC Edmonton has chosen not to renew the contracts of eleven players from the 2011 roster.
The eleven players are:
Goalkeeper – Jaswinder Gill;
Defenders – Jeffrey Quijano, Alex Surprenant, Paul Matthijs, Eddy Sidra and John Jonke;
Midfielders – Chris Lemire, Mutanda Kwesele and Sam Lam;
Strikers – Conrad Smith and Daniel Antoniuk.
In its inaugural season in the North American Soccer League, FC Edmonton finished the season in fifth place in the standings with 36 points from 28 games and played the Fort Lauderdale Strikers in the quarter-finals of the playoffs.
"We want to thank these eleven players for their commitment and efforts for our club in 2011," said general manager Tom Leip. "We wish them all the very best in their future careers and hope to see them on the pitch in 2012."
FC Edmonton has also exercised the options on the following players:
Goalkeeper – David Monsalve;
Defenders – André Duberry, Niko Saler, Paul Hamilton and Antonio Rago;
Midfielders – Shaun Saiko, Chris Kooy and Dominic Oppong;
Strikers – Alex Semenets, Kyle Yamada and Michael Cox.
Strikers Paul Craig and Kyle Porter, as well as goalkeeper Lance Parker and midfielder Ilja Van Leerdam remain under contract for 2012.
Players and coaches are on holidays until Oct. 31 when they will return to Edmonton and begin off-season training.