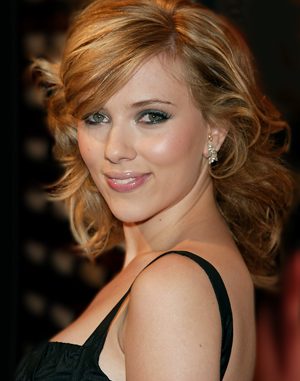 A man based in Florida has been arrested in for the offence of hacking Scarlett Johansson's cell phone which resulted in her pictures being published on several websites.
The accused known by the name Christopher Chaney aged 35 was locked up by police on Wednesday and he was charged with 26 counts of computer hacking, aggravated identity theft and wiretapping. He faces a maximum penalty of 121 years in federal prison.
The operation to search for the hacker has been labeled by the officials as the "Operation Hackerazzi". According to the police officials the accused has hacked into the personal email accounts of tons of celebrities from the entertainment industry.
Steven Martinez, assistant director in charge of the FBI's L.A. field office, said "This [arrest] comes as a relief to the victims, many of whom suffered great distress,"
Apart from Scarlet's case the investigation includes the leaked picture's case of Christina Aguilera and Mila Kunis.
Chaney has been charged with obtaining passwords of the victims and setting their emails to be directly redirected to his account, even if the passwords had been altered. This is how he gained access to personal information including photographs, movie scripts, financial information and other private emails.
Article Viewed on Oye! Times @ www.oyetimes.com