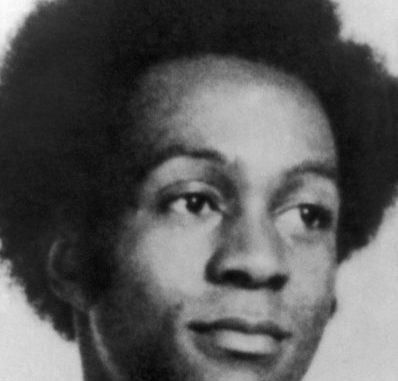 A Portuguese court denied on Thursday an American request to extradite the fugitive murderer and hijacker who was apprehended in September in a village outside Lisbon where he had lived since the 1990s, his lawyer said.
The United States had sought to have the fugitive, George Wright, 68, returned to finish the 15-to-30-year murder sentence that he was serving when he escaped from prison in 1970 and to face charges for a hijacking two years later. Mr. Wright, dressed as a priest and carrying a gun in a hollowed-out Bible, commandeered a flight from Detroit along with several other hijackers. They demanded a $1 million ransom and to be flown to Algeria.
Mr. Wright's lawyer, Manuel Luis Ferreira, called the ruling "a fantastic decision." He said he had not yet seen the ruling, but had been told that "all my main arguments were accepted," including that Mr. Wright should not be extradited because he is now a Portuguese national.
Mr. Wright was arrested on Sept. 28 after a government task force set up to find fugitives from New York and New Jersey followed clues that pointed to Portugal. The task force eventually matched fingerprints on file from Mr. Wright's murder arrest in New Jersey to one in a Portuguese database — specifically, the fingerprint on his Portuguese identity card. The card carried an alias, Jose Luis Jorge dos Santos, and said he had originated from Guinea-Bissau, a former Portuguese colony in West Africa.
Article Viewed on Oye! Times @ www.oyetimes.com