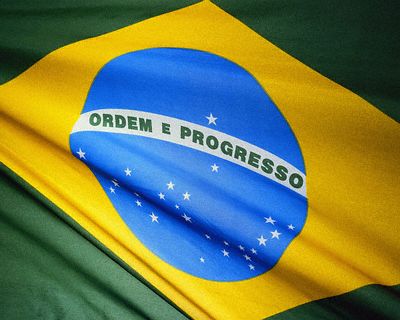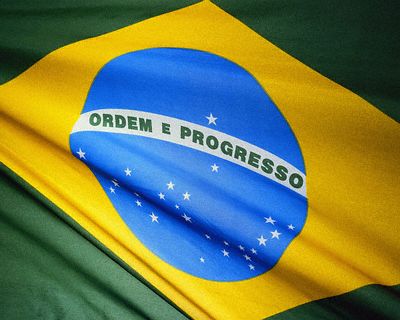 The Brazilian Federal Police has begun investigating an oil spill in an offshore field operated by oil giant Chevron Corp, which an environmental group alleges is far bigger than the company has stated.
A request emailed by The Associated Press emailed to the Federal Police asking for an interview with Scliar went unanswered.
Chevron has said that the volume of the oil spill was between 400 and 650 barrels of oil.
SkyTruth, a nonprofit group that uses satellite imagery to detect environmental problems, said on its website that satellite images show the oil spill extended 918 square miles (2,379 square kilometers) and that the spill rate as of Tuesday was up to at least 3,738 barrels per day.
In an emailed statement, Chevron spokesman Scott Walker said only that the company "continues to fully inform and cooperate with Brazilian government agencies as part of the company's response efforts."
Brazil's oil regulator, the National Petroleum Agency, said in a statement that Chevron plugged the well with a cement cover.
"If Chevron is not doing what it should (to contain the spill) it will be severely punished," Mines and Energy Minister Edison Lobao said Thursday.
Brazil's environmental protection agency, Ibama, said in a statement that Chevron has not omitted any information and has implemented all the emergency procedures required.
Article Viewed on Oye! Times @ www.oyetimes.com