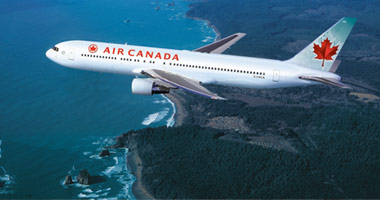 Air Canada has publicly denied the claims made by U.S. Homeland Secretary, John Kelly, who said that the airline had been the focus of many terrorist plots. According to Mr. Kelly, there have been countless attempts by terrorists to blow up passenger jets operated by Air Canada and U.S. airlines – plots identified and prevented by U.S. and Canadian intelligence agencies.
During a TV interview on Friday after meeting with senior Trudeau cabinet ministers on Parliament Hill, Mr. Kelly stated that "the most significant threat is a terrorist attack I think on aviation. That seems to be their Stanley Cup playoff. They want to knock down airplanes and they are trying every day to do it." He added that "I can't count the number of airplanes that have not been blown up in flight, whether they are United [Airlines] or Air Canada …but I can tell you there are dozens of plots ongoing all the time."
In response to the statement, Air Canada issued a strong denial and spokesman Peter Fitzpatrick stressed that "Air Canada's policy is generally not to discuss issues of security. However there is no truth whatsoever in the suggestion that Air Canada may have been involved in such threats." Mr. Kelly refrained from providing any details about his claims as he said that the information was classified, but he added that Canada and the United States are considered "hard targets" by terrorists.


Loading ...