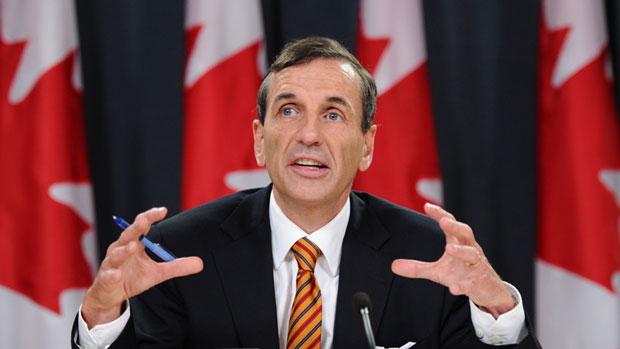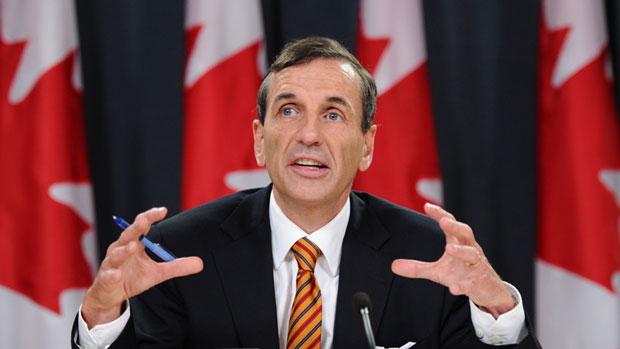 In his annual report, the environmental watchdog of Canada emphasized on paying more attention to the development, implementation and evaluation of sustainability plans in order to ensure long-term health of Canada's fish stock.
The federal Commissioner of the Environment and Sustainable Development Scott Vaughan wrote in his report: "The decline in some major fish stocks in Canada highlights the need to better understand trends and to promote sustainable fisheries management. The availability of fish cannot be taken for granted."
Vaughan stressed upon a few important practices for the federal government to follow. These include establishing unambiguous, long-standing objectives; forming strong management plans; communicating with Canadians affected; effectively controlling fishing activity; and evaluating whether federal objectives have been met.
"Ensuring that a fishery in sustainable requires leadership and well-defined accountability from all who are responsible for and involved in the fishery," Vaughan says.
"Parliamentarians may wish to ask whether the current legislative and management framework for fisheries addresses adequately the challenges described in this study and incorporates the key properties of sustainability."
Moreover, Vaughan warned that Environment Canada is struggling to implement environmental protection policies but the lawbreakers are not always strictly penalized.
He said procedures to dole out penalties in a "fair, predictable and consistent manner" weren't being followed.
Article viewed on Oye! Times @ www.oyetimes.com