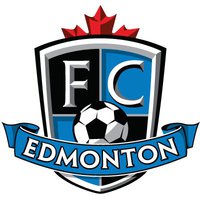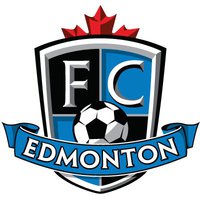 2012 NASL Season to kick off April 7 with all eight teams in action
The North American Soccer League (NASL) will kick off the 2012 season on Saturday April 7, with four games across North America.
The opening weekend will be highlighted by a matchup between the reigning NASL Champion NSC Minnesota Stars and 2011 NASL Regular Season Champion Carolina RailHawks at the Hubert H. Humphrey Metrodome in Minneapolis,
Minn.
The three other games on the opening weekend feature the Atlanta Silverbacks hosting the expansion San Antonio Scorpions FC, playoff runners-up Fort Lauderdale Strikers hosting FC Edmonton, and the Puerto Rico Islanders, winners of the 2011 CFU Caribbean Club Championship hosting FC Tampa Bay.
The expansion San Antonio Scorpions FC will play their home opener on Sunday April 15 against the Puerto Rico Islanders. FC Tampa Bay and the Carolina RailHawks will also open at home the second weekend of the season, on Saturday April 14. FC Edmonton will play its home opener the following Sunday, on April 22.
The 25-week NASL regular season, in which each team plays the seven other NASL teams four times for a total of 28 games will conclude the weekend of Sept 22-23. The playoff format for 2012 remains unchanged from last season with the top six finishers at the end of the regular season qualifying for the playoffs.
The top two teams will receive quarterfinal round byes, while the other four teams will play against each other in a pair of single leg quarterfinals the weekend of Sept 29-30. Those winners will advance to the semi-final series which will be contested over two legs against the top two finishers in the regular season.
The NASL Championship Series will be a two leg affair beginning the weekend of October 20-21 with the final leg taking place the weekend of October 27-28.
Home Openers for Each NASL Club:
Atlanta Silverbacks: April 7 vs. San Antonio Scorpions FC
Carolina RailHawks: April 14 vs. Atlanta Silverbacks
FC Edmonton: April 22 vs. NSC Minnesota Stars
Fort Lauderdale Strikers: April 7 vs. FC Edmonton
NSC Minnesota Stars: April 7 vs. Carolina RailHawks
Puerto Rico Islanders: April 7 vs. FC Tampa Bay
San Antonio Scorpions FC: April 15 vs. Puerto Rico Islanders
FC Tampa Bay: April 14 vs. FC Edmonton