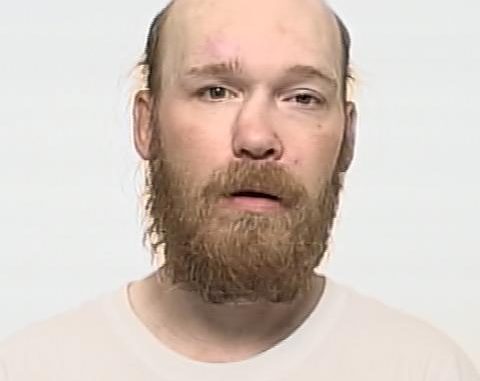 The Winnipeg Police Service is requesting the public's assistance in locating a 42 year old male, Robert Clairmont. He was last seen on December 14
th
, 2011 at 9:00 p.m. in the area of Portage Avenue and Sturgeon Road, in the City of Winnipeg.
Clairmont is described as: Caucasian, 5'10" tall, 160 pounds, balding with full reddish beard and moustache. Clairmont was last seen wearing a black sweater and jeans. He may also be wearing a dark hooded jacket.
The Winnipeg Police Service is concerned for the well being of Clairmont and is requesting anyone with information regarding his whereabouts.
If Clairmont is located, he is not to be approached. Contact police immediately.
Update: Clairmont has been safely located.